Removal Van Brondesbury nw6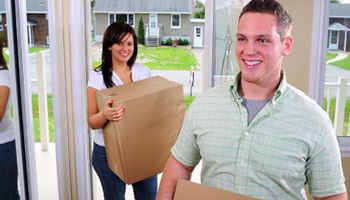 Removal of Heavy Items With Our Removal Van Service
Have you ever needed to move heavy items such as appliances or furniture from one place to another? If so, then our removal van service is the perfect solution for you. Our experienced removal team are equipped with all the necessary tools and machinery required for efficiently moving large items from one place to the other. They will ensure that your heavy items are moved with utmost care, as we understand how important it is for sensitive items. All you have to do is call us at
, inform us about your needs and requirements, and leave the rest to us!


Get A Hassle-Free Removal Van Experience
MOVING can be a stressful experience and hiring a reliable removal van company can make all the difference. At Storage Brondesbury, we put customer satisfaction first and take every precaution to make sure that your move is as quick and efficient as possible. We have an on-time guarantee and will arrive right when you need us. Our staff are fully trained professionals with years of experience in dealing with all kinds of situations that may arise while transporting items from one location to another. When you work with Storage Brondesbury, you can rest assured that your belongings will reach their destination safe and undamaged.

No matter how small or big your item is, our removal van service offers a cost-effective solution for getting them safely transported from one building to another. We make sure that our vans are clean, equipped, secure and properly maintained so that our customers can have an inconvenience-free experience during their move. Our vans come in various sizes depending on your needs and requirements; from small vans designed for moving a few boxes, to large lorries of up to 40 feet in length which can fit larger loads such as furniture or appliances.

At Storage Brondesbury, we guarantee professional and efficient service with dedicated staff who will help you assess your requirements before giving you a customized quote based on the amount of stuff being moved, number of journeys and the time taken for each journey. We believe in providing excellent customer service so before recommending any package or solution, we try our best to fully understand all the details related to your move. So if you're looking for a reliable removal van company that can handle all types of removals, including moves between different countries, then don't hesitate to get in touch with us today!
---